---
Sanitizer
Packaging Professionals are here to help you, your family, businesses and the wider community to stay safe and healthy during this time of crisis.
We have carefully formulated a hand sanitiser rub containing a skin conditioner to help prevent hands from drying out.
It kills 99.9% of germs and is available in:
65-70% alcohol for general use, or
80% alcohol, which is the Therapeutic Goods Association (TGA) approved standard for Hand Sanitiser
Packaging Professionals can also fill, label, and package Hand Sanitiser using your own formula under your own brand name. There is a minimum order quantity of 1000 units for this service.
Available Sizes: 50ml, 100ml, 200ml, 300ml, 500ml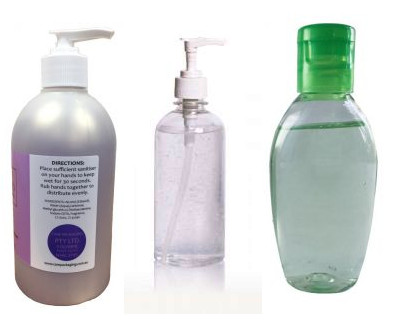 ---
---
Packaging Professionals Group
Packaging Professionals Group Pty Ltd are an Australian owned contract manufacturing and packaging company. We can manufacture and package all types of products for all sizes of business, including ...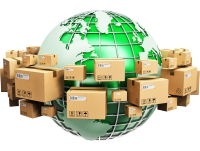 Just give us a call and we would be happy to create a professional packaging solution for your new product with our innovative ideas.

With competitive pricing and high end product manufacture and packaging, we specialise in the formulation, manufacture and packaging of a wide range of products all under the one roof.

We take the hard work out of your business, so you can concentrate on what you do best. Our focus is always on quality and great customer service ... and we do this with CARE.